Hirsute hair champions Braw Beard and Mohair have teamed up once again, to fire up the guys of Glasgow by offering 'The Braw Beard Experience' at this weekend's Ignition Festival at the SEC. It's time to wave the chequered flag, as these two surely take pole position in the weekend's stall attractions.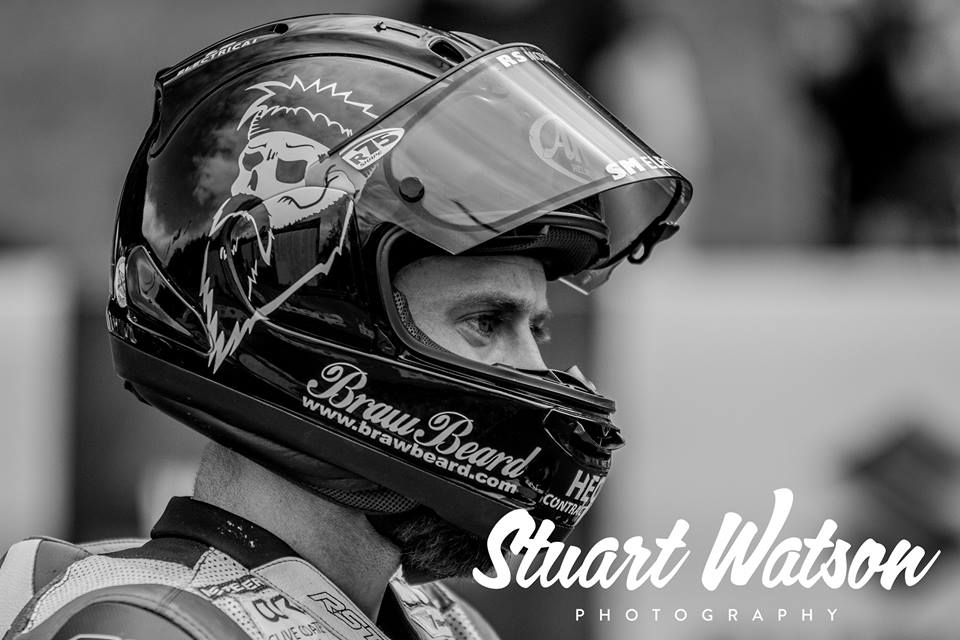 Inspired by a joint love of braw barbering and high-quality grooming, these two Scottish brands are a powerhouse across the country, offering every kind of man a unique and unrivalled grooming experience. Braw Beard offers those dedicated to the growth of glorious facial hair, a simple and effective maintenance routine, so there's still plenty of time to spare for more adventurous pursuits out on the track, whilst expert Glasgow barbers Mohair makes it easier than ever for men to look good at all times – so no need to keep that crash helmet locked on! And now they will be joining together once again at the Ignition Festival, with a sharp stand offering haircuts and beard shaping, alongside the opportunity to purchase first-class merchandise and products from both brands.
Braw Beard Oils founder John Jackson comments, "Once again, Braw Beard is collaborating with our good friends at Mohair to offer the good folks of Glasgow something special – the Braw Beard Experience. We're looking forward to bringing our unique brands of haircare to the city for Ignition Festival; beards, barbers and some pretty serious bikes – what more could you want?"
Tony Wright, founder of Mohair, adds, "This year's Ignition Festival is gonna go off! We're teaming up with our pals Braw Beard yet again, to deliver the best in men's grooming – including our trademark 'Braw Beard Experience'. Ignition is one of the most exciting events on our calendar this year and as ever, we'll be jamming out some thick, slick barber tricks and enjoying one of the best collaborations known to man or beast!"
Tickets for the Ignition Festival are still available, so get yours now to make sure you can enjoy the Braw Beard Experience this weekend!
Thank you for reading.
John Jackson
www.brawbeard.com