It's been a busy week yet again at the BrawLab.
Since Monday is has been all go!
New Stockist
The display unit is in production for our new stockist which we plan to announce next week!
New Combs
For the last wee while I have been working on new beard combs. The flip combs we had made were great but some issues appeared over time. So I have got new combs in production, they are not flip combs but they are pretty damn cool. They should be here and on the website withing 2 weeks.
Fresh Batch Of Tash Wax Made
We just made a fresh batch of Braw Tash Wax so if your moustache need some tlc, stocks have just been replenished. It is Movember, so it's perfect timing.
I just wrote a blog on moustache styling, check it out here.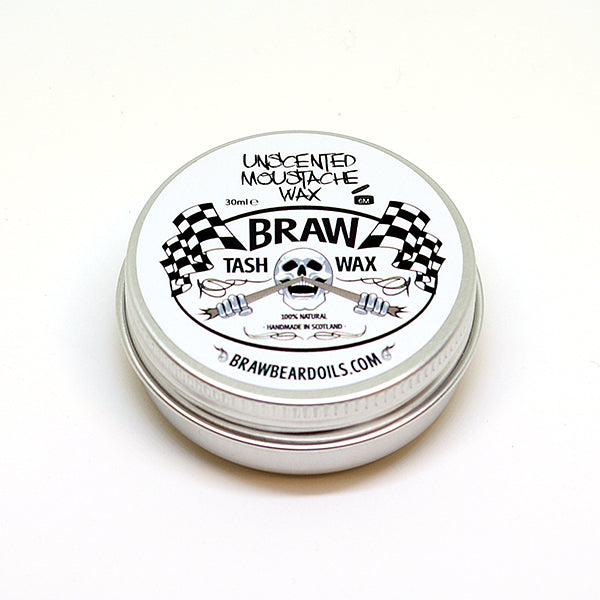 Remembrance Day & The Grand Eckson 1918
Some of you may know the story behind The Grand Eckson 1918, where the name came from and what influenced it. If you don't, there will a blog post appearing tomorrow explaining all.
(or click here).
New Travel Size Braw Beard Wash
The 100ml bottles just arrived at the Lab, so today I have bee making up 100ml travel size Braw Beard Washes. If you are heading off for some winter sun, you can now take your favourite beard wash in you hand luggage #win.
So that concludes another busy week in the world of Braw Beard.
This weekend I plan to watch some muay thai, pay my respects on Sunday, then watch some ice hockey on Sunday evening.
I hope you have a great weekend.
Thank you for reading.
John Jackson
www.brawbeard.com
P.S. Use code – brawblog – at www.brawbeard.com for a nice wee discount.
If you have any questions, feel free to leave them in the comments below and I'll try to answer them.