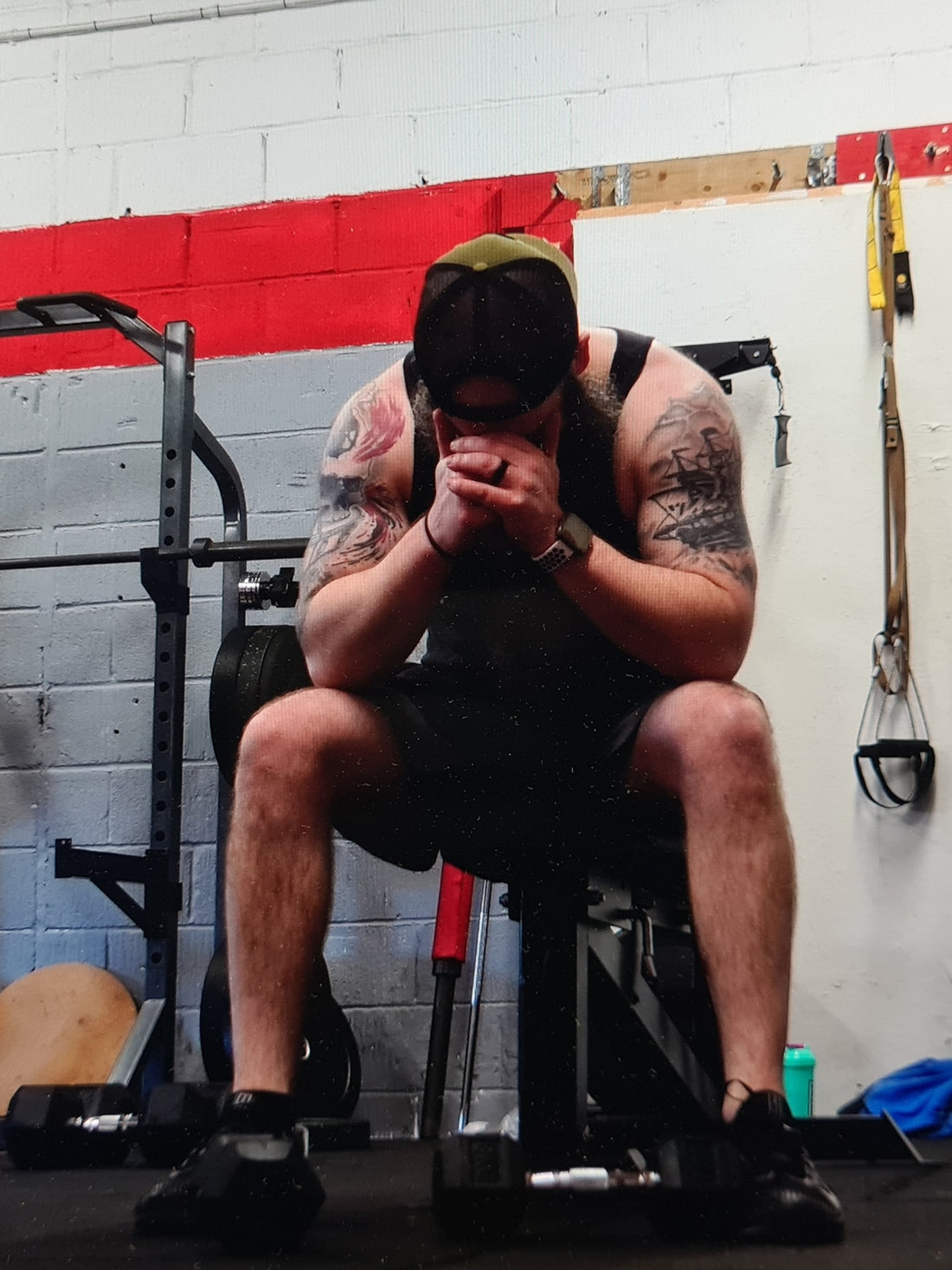 No Motivation? Valuable Reminder To Reclaim Your Desire
Do you have no motivation at the moment? I hear these words coming from many people recently:
"I've no motivation"
"I can't be bothered"
"This will suck"
No motivation? Why do you talk to yourself like that?
Do you realise you are playing the victim in the situation?
You are emptying your tank before even starting.
Never speak to yourself like that.
If you're planning on going to the gym, just go.
On the way to school, college, university? Just go.
Heading to work to provide a roof over your family and put food in their mouths? Just go.
How are you going to experience the endorphins from the workout if you have defeated yourself before breaking a sweat?
You're not going to advance in your life if you are putting mental blocks in your path.
If you make things habits rather than something you "have to do", you completely rewire your subconscious.
When we build habits, it becomes second nature and we quieten the negative self talk.
When you discipline yourself, you become in control.
This is what makes you proud.
No-one becomes an overnight success, no-one.
Get rich overnight? Some do but go broke.
Get famous overnight? Some do but can't handle it.
That isn't success.
Success will never exceed your level of personal development.