Live Events
Where to find us on the road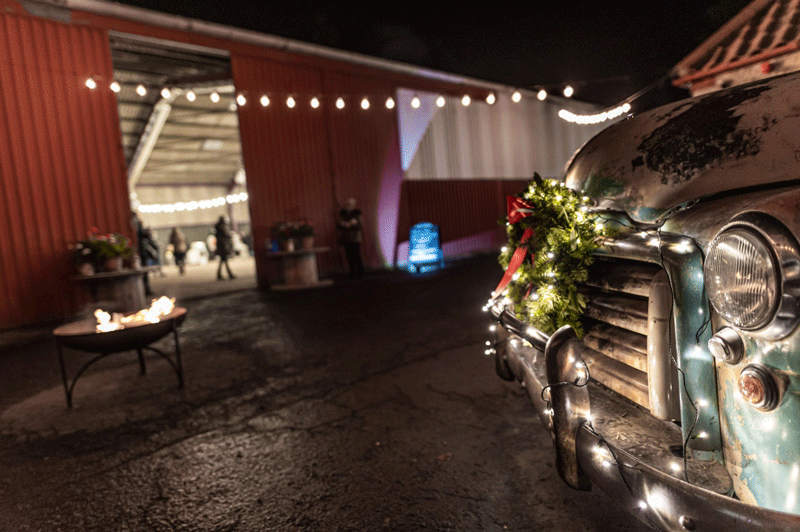 Kilduff Christmas Market
The market brings together a variety of wonderful local makers, producers and independent retailers offering unique Christmas gift ideas and tasty treats for the festive table. We are sure that you will find the perfect gift for even the most difficult to buy for!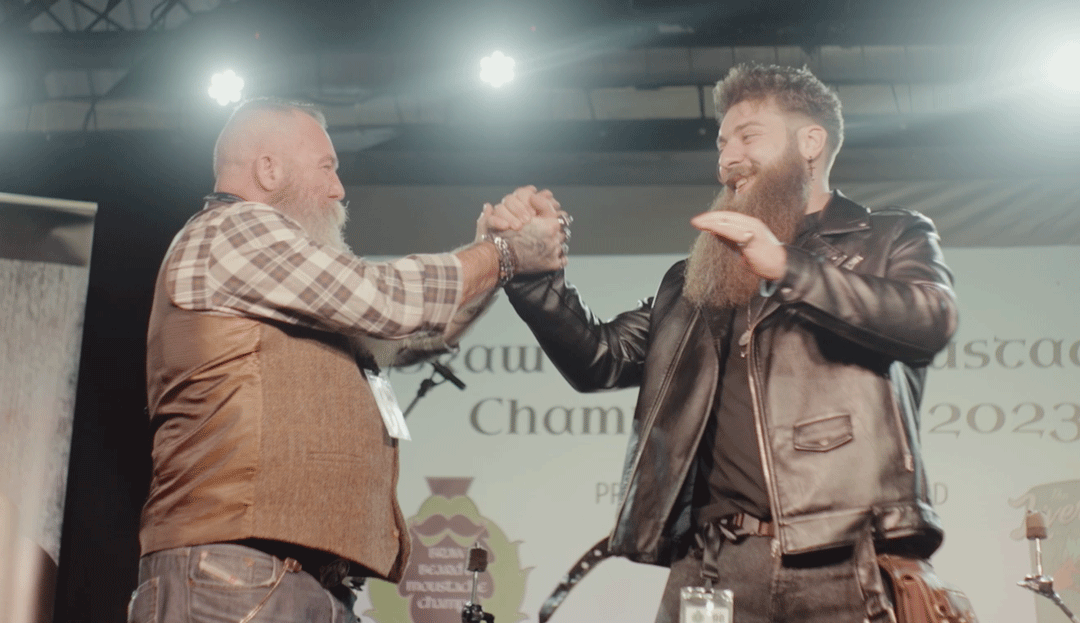 Braw Beard & Moustache Championships 2024
Our annual party, Scotland's original beard competition is returning to Drygate Brewery in Glasgow on Saturday 17th February.
Get Tickets