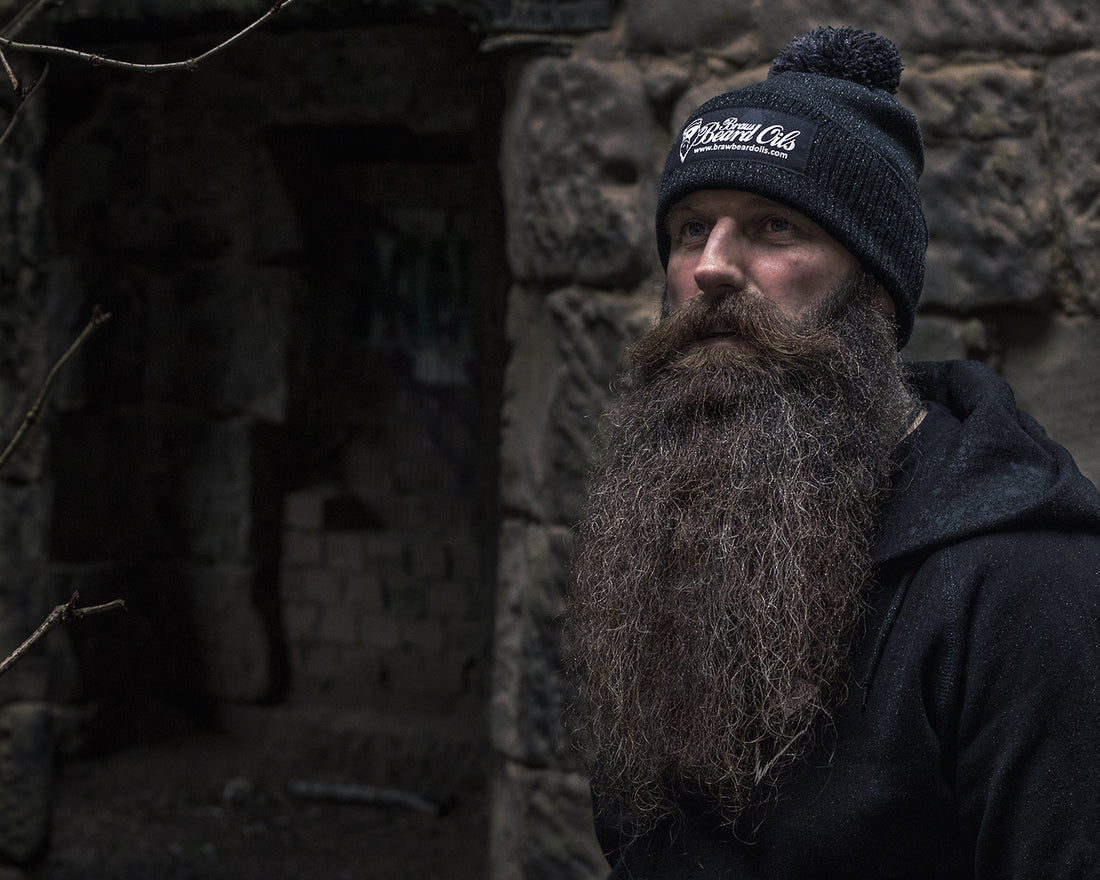 Beard Kit Options Now Available - Starter to Accomplished
At Braw Beard, we listen to what our fans say. When they asked for beard kit variations, we made some. In the Brawtherhood, we have guys at all stages of beard growing. Some are just starting out, getting the dreaded beard itch & getting serious beard envy at the same time. At this point, they want to jump the gun and use 'beard growth' products to get to where they want to be quickly. It doesn't happen like that, like everything, good things come with time, practice and dedication. Within our community, we also have guys with beards who have been growing ever since they could. They know it takes time and cultivation, these beards have seen the wear and tear from the weather, dirty work environments & singed from blowing out birthday candles, it happens.
So which beard kit suits me?
Starting out
1-2 inch beard
3+ inch beard
The Ultimate Beard Kit
This is a kit we compiled a while ago and has proven very popular, it's not the cheapest, but it is of the highest quality we offer.
I hope this has been useful and it will help on choosing the right beard kit for you. Thank you for reading. JJ
www.brawbeard.com
Join the #Brawtherhood
P.S. Use code – brawblog – at www.brawbeard.com for 10% off
Follow Braw Beard: Instagram –
http://instagram.com/@brawbeardoils
Facebook –
http://facebook.com/brawbeardoils/
Twitter –
http://twitter.com/@brawbeardoil
Subscribe to the Braw Beard Youtube channel for more videos.
https://www.youtube.com/brawbeard
Scottish beard care.
Born in Scotland, enjoyed Worldwide.