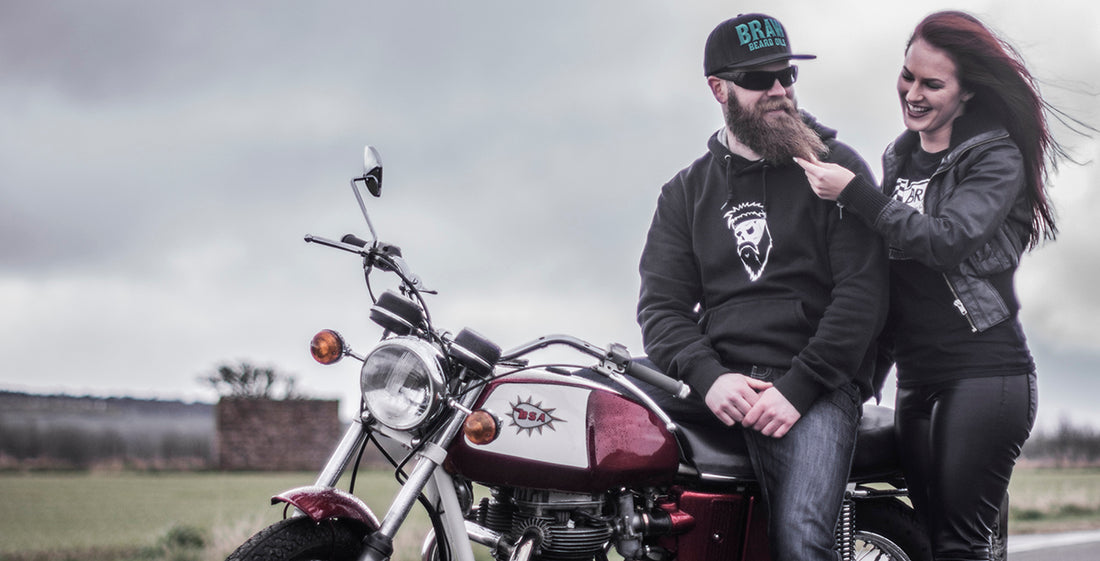 Beard oil will NOT make you a man.
Beard oil will NOT make you a man. There seems to be alot of confusion around beardcare products, so I want to make a few things clear. Putting plant based oil on your facial hair will NOT MAKE YOU A MAN. It never has and never will.
Being a real man is about how you carry yourself, how you act and treat others. Everyone has their own definition.
BUT, what beard care products will do is,
• soften the feel of your facial hair.
• reduce irritation
• reduce beard dandruff
• make your facial hair attractive to someone wanting to snuggle up.
If that sounds appealing, you will enjoy using Braw Beard products. We can't make you a man, but we can help you enjoy being one.
Thanks for reading.
JJ
Join the #Brawtherhood
Scottish beard care. Born in Scotland, enjoyed Worldwide.