Regular price
Sale price
$37.00 USD
Unit price
per
Sale
Sold out
Presenting Braw Beard's Relax and Recover Bath Salts: The Athlete's Secret to Rest and Rejuvenation.
After pushing the limits on the pitch, the track, or in the gym, every athlete understands the importance of recovery. Braw Beard, born from the spirit of resilience and overcoming adversity, presents the ideal recovery companion to soothe those tired muscles and grant the deep, restorative sleep your body craves.
Nature's Best at Your Service:
Lavender: Dive deep into the restful realms of sleep as lavender works its magic, relaxing your muscles and promoting those rejuvenating low-wave sleep cycles.
Pine: Revitalise your aching body as the essence of pine stimulates blood flow, reducing swelling, tenderness, and pain in sore regions.
Dead Sea Salt: Unearth the therapeutic benefits of these ancient salts as they help to relax muscle cramps and restore your body's vitality.
Double Duty: Not just a relaxing bath soak, these salts can also be utilised as a gentle body scrub, nourishing your skin as you unwind.
Why Choose Braw Beard's Relax and Recover?
Purely Natural: Trust in a blend of 100% natural ingredients, handpicked for the modern athlete.
Made with Passion: Proudly crafted by Braw Beard in the heart of Scotland.
Versatile Application: The included scoop ensures just the right amount for optimal relaxation. Simply sprinkle 1-2 scoops into your warm bath, stir gently, and immerse yourself in tranquility.
Let the day's fatigue wash away and embrace a renewed, rejuvenated self. Your muscles will thank you, and your mind will find peace. Here's to achieving the perfect balance of exertion and relaxation with Braw Beard's Relax and Recover Bath Salts. Embrace the recovery journey.
Shipping & Returns

Free Royal Mail shipping on UK orders over £50 & fast international shipping with DHL.

14 days return if you aren't satisfied. See T&Cs
Share
View full details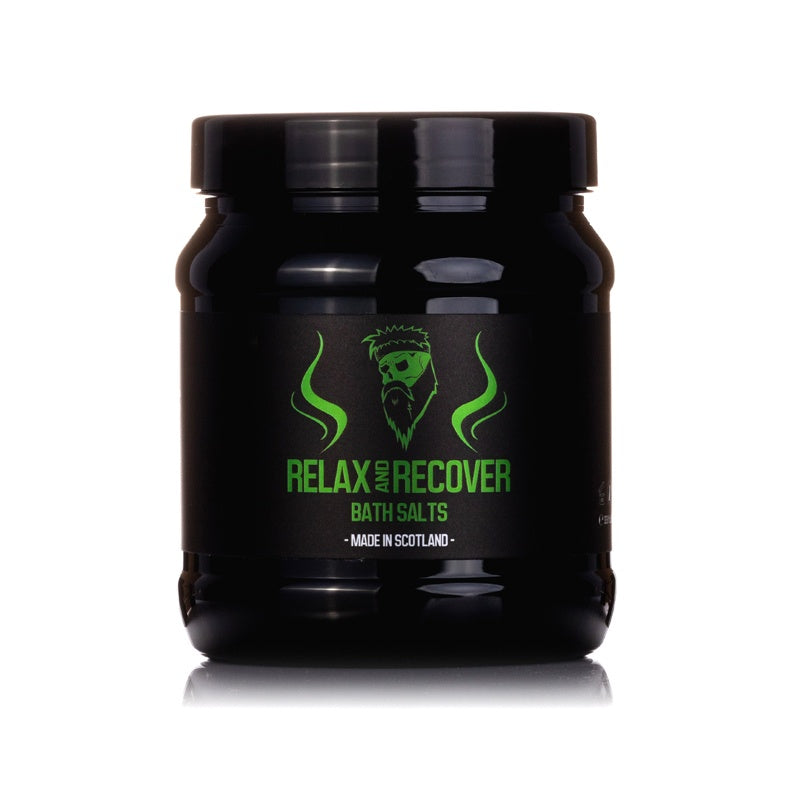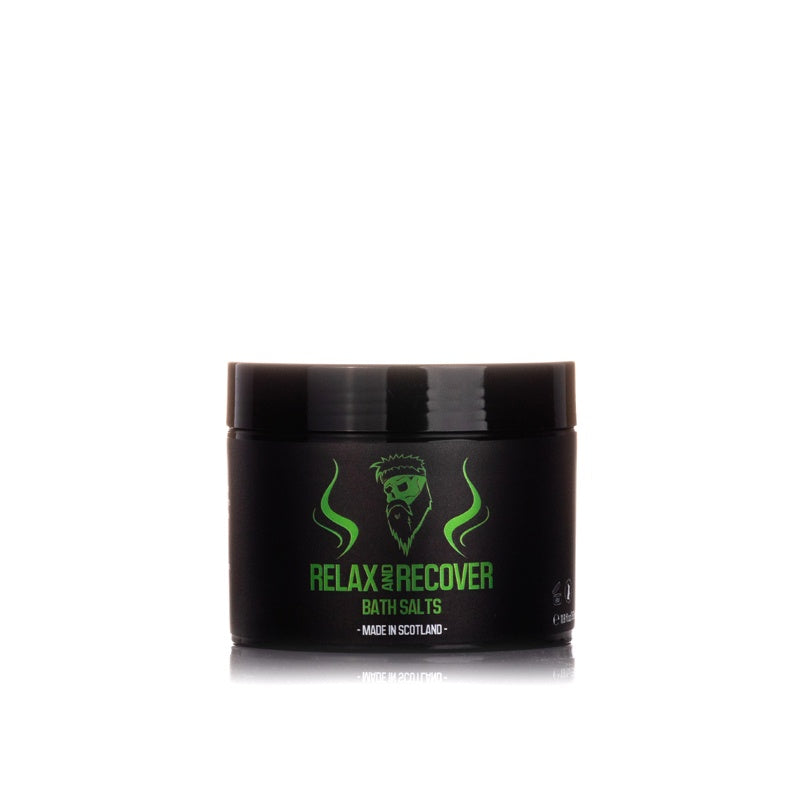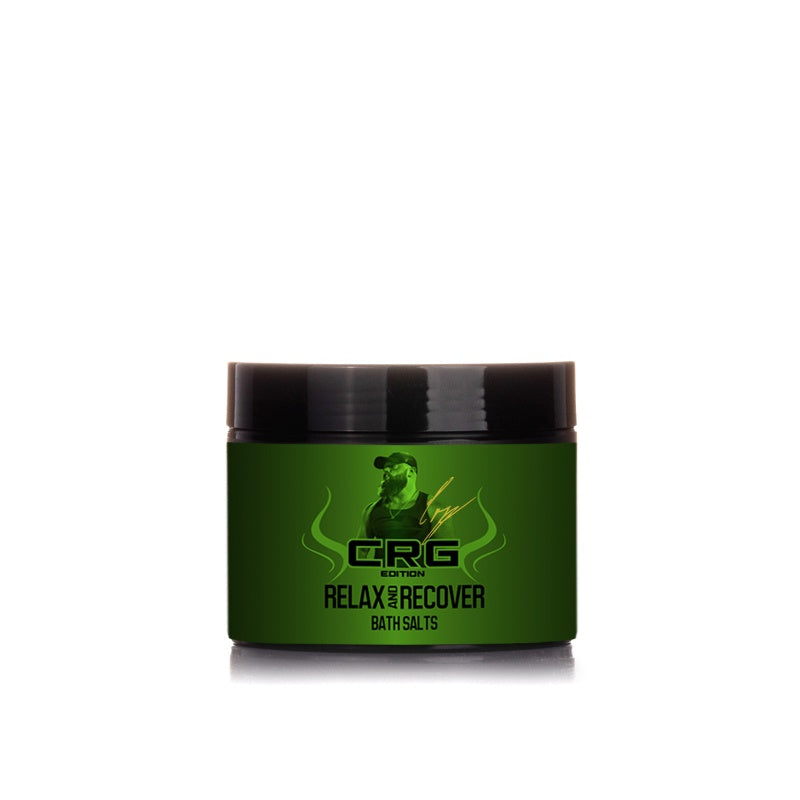 Amazing bath salts for aching muscles
I was looking for bath salts to help aid my recovery from elbow surgery and aching muscles. These salts are brilliant for aching muscles and recovery from working out. They smell absolutely amazing, relaxing and luxurious. I felt pampered after using this product.
BRAW SALTS
I waited what felt like a lifetime for the Braw Recovery Bath Salts to become available in store again, their that good. I kid you not I've tried a number of well known brands that say they ease aches & pains but don't, where BrawBeard Salts delivers Big Time in a Big Tub. Do yourself a Massive favour forget the rest & go get yourself Braw Salts.
What the doctor Ordered
Got to be honest since you e started using this Ive slepted soundly now might also be the exercise but I've noticed a difference and feel fantastic using this after a workout fully recommended
Zen
If you enjoy a good soak in a bath now and again you will love this product. Add it just after you've filled your bath for max aroma. 2 generous scoops is all you need for maximum effect. Brilliant for after leg day. Your muscles and mind will thank you.
Wow
After a hard days work then two and a half hours of martial arts to settle into a nice bath is always a good thing but add some of this and WOW muscle fatigue and aches good bye a must for future orders