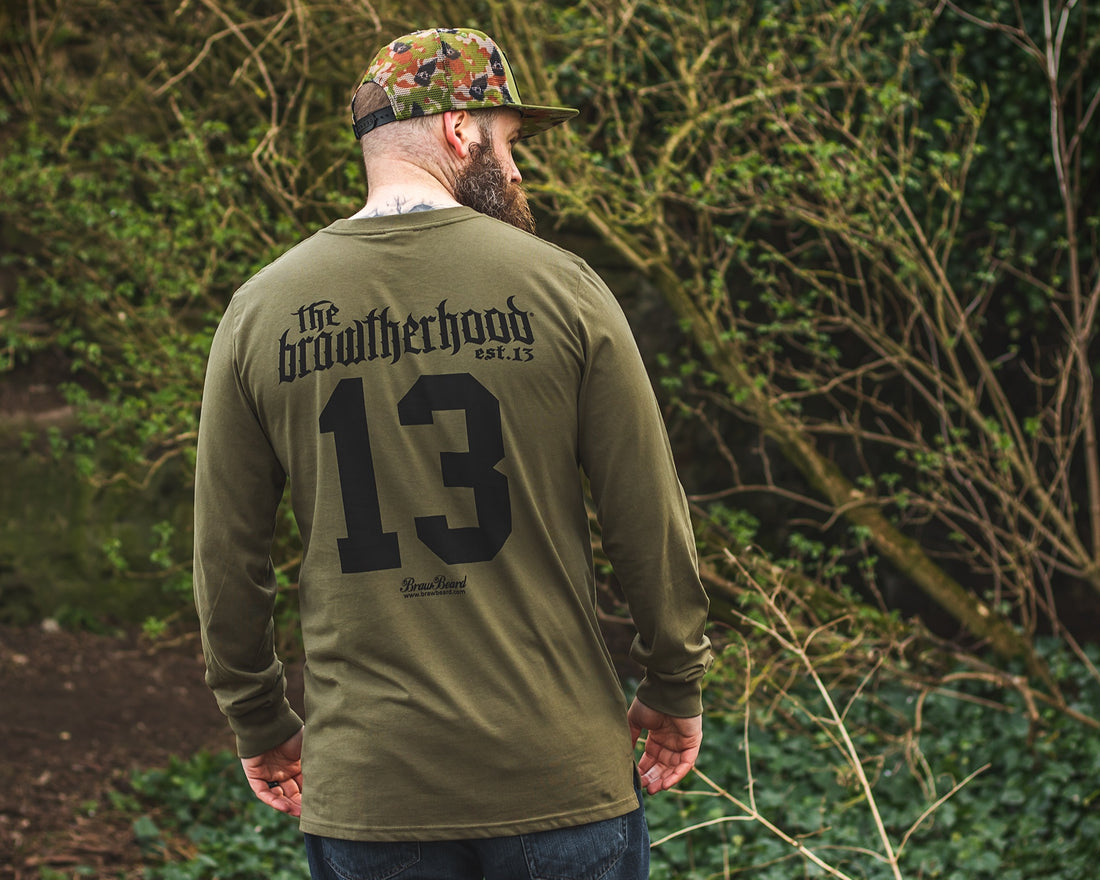 Welcome to Braw Beard, let me show you around
Hey, It's JJ from Braw Beard in Scotland. I hope you are well? I wanted to drop in to quickly introduce you to Braw Beard. I started the company in 2012 after breaking my back in a mountain bike crash in 2011. Since then our products have been enjoyed by tens of thousands of customers worldwide. We produce a wide range of beard care products for everyone with short beards to long beards. Our
beard oils are 100% natural
, to compliment those we also have
butters
,
beard wash
,
Moustache wax
and
more
. There is a full range of merchandise including
hoodies
,
tshirts
,
hats
,
winter hats
,
sunglasses made from Skateboard decks
and much more. Everything is available from
www.brawbeard.com
We're not a regular beard care company.
Braw Beard sponsor and support a wide range of athletes from motorcycle racers to musicians to wrestlers to MMA fighters and of course, the Braw Beard ambassadors. All of our customers are invited to join the Brawtherhood, our Worldwide community of like minded individuals, we're all about positivity and good vibes. On top of all of that our annual event, the
BrawBeard and Moustache Championships
is one of the best competitions on the calendar, that's not just coming from me, ask anyone who has attended. It sells out every year so hopefully we'll see you at the next one. If you'd like to find out more about Braw Beard you'll find us on all social media channels. Check out our YouTube channel for tutorials, vlogs and entertaining videos. You can also catch up on The Braw Cast, our podcast which is also available on Spotify. BrawBeard is owned and operated by one man, me. I make, process and dispatch all orders. I operate all the social media channels and answer all emails and messages. Braw Beard is not a large faceless brand.
Braw Beard is a small independent company which has earned it's reputation over blood, sweat and years.
I really do appreciate your support. Hopefully you'll join our customer community and we'll see you in the Brawtherhood soon. If you have any questions, send Braw Beard a message via any of the platforms and I'll answer the best I can. Thank you for taking the time to watch/read this. Have a great day, stay safe and look after yourself. JJ Join the #Brawtherhood