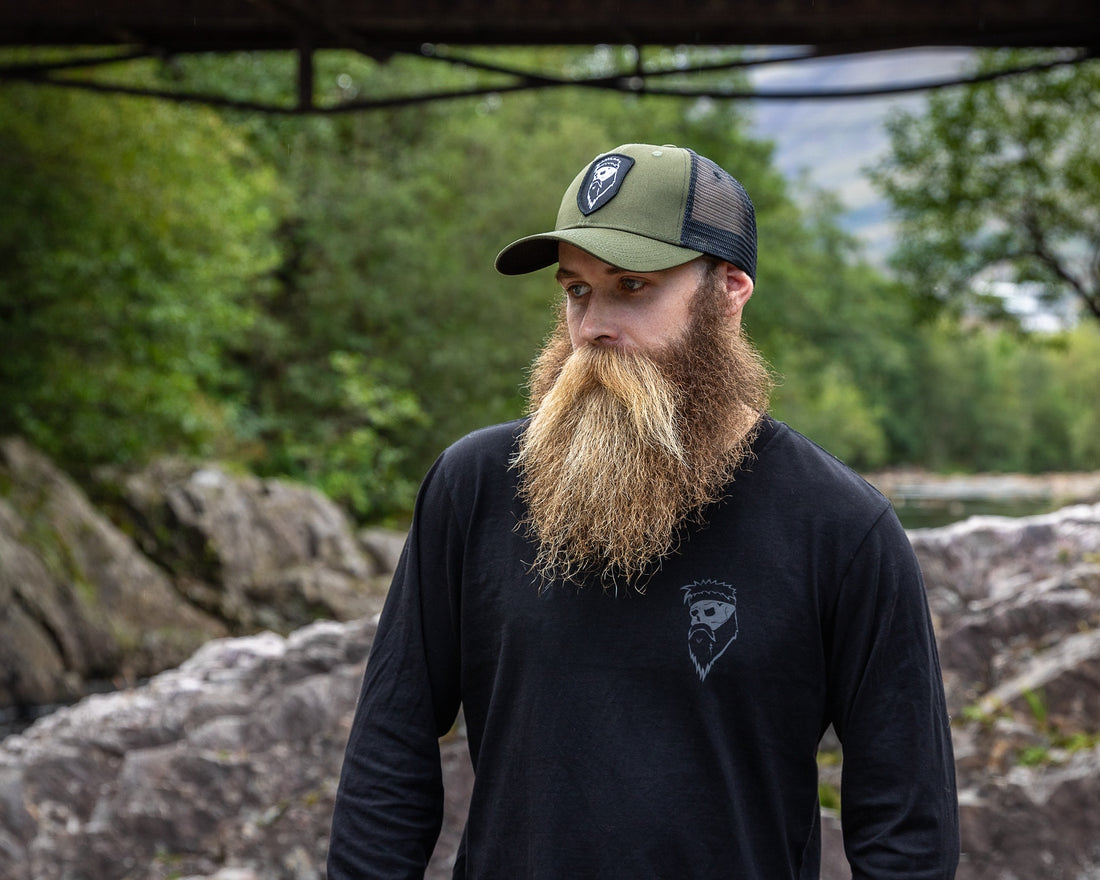 How to maximise beard growth without the fluff
Below we'll take about how to maximise your beard growth without the fluff, but over the past few months, I've heard from so many 30+ year old guys telling me they're sick and tired of not being able to grow the facial hair they crave.
They've read all the Facebook posts… browsed the online forums… and spent a small fortune in useless products but still, no dice.
And there's a reason for that.
If you read my email yesterday, you'll know that the #1 reason most guys can't grow a great beard is because of confusion and lack of patience. Asides from genetics obviously.
So what can we do?
Wait even more? Squeeze really hard in the hope that hair sprouts from your face? Take supplements that promise to enhance growth?
Well, that'd make sense, but unfortunately it's not quite so simple.
You could just wait even longer, but there may be bad habits we need to fix first.
You could try and tense your face harder, but if the wind changes, you're screwed… or so my grandmother used to say.
And you could take a growth supplement, but if those worked, I'd have hair on my head.
Knowing all this, I got my brain cells firing. I needed to figure out a solution.
And that's what lead us to come up with this post > https://brawbeardoils.com/is-a-long-beard-your-goal-let-us-help-you/
Right now, you have 2 choices -
Option 1 is to stay as you are. Admit that you're okay with the dry skin, the brittle, tender hair and that staying stuck is easier than taking control of your beard's potential.
Option 2 is to make a decision to maximise your beard growth. Invest in a Braw Beard care kit (CLICK HERE) and say -
"Yes, I'm committed to maximising my beard growth journey"
If you're an option 2 kinda person, here's the link you need - https://brawbeardoils.com/product/ultimate-beard-kit/
Thank you for reading, I hope it has been useful.
JJ
Join the #Brawtherhood
Scottish beard care.
Born in Scotland, enjoyed Worldwide.
P.S. Use code – brawblog – at www.brawbeard.com for 10% off
Follow Braw Beard:
Instagram – http://instagram.com/@brawbeardoils
Facebook – http://facebook.com/brawbeardoils/
Twitter – http://twitter.com/@brawbeardoil
Subscribe to the Braw Beard Youtube channel for more videos. https://www.youtube.com/brawbeard
Catch up on the Braw Cast podcast HERE
Youtube – HERE
Spotify – HERE
Apple Podcasts – HERE
Google Podcasts – HERE